Principal's desk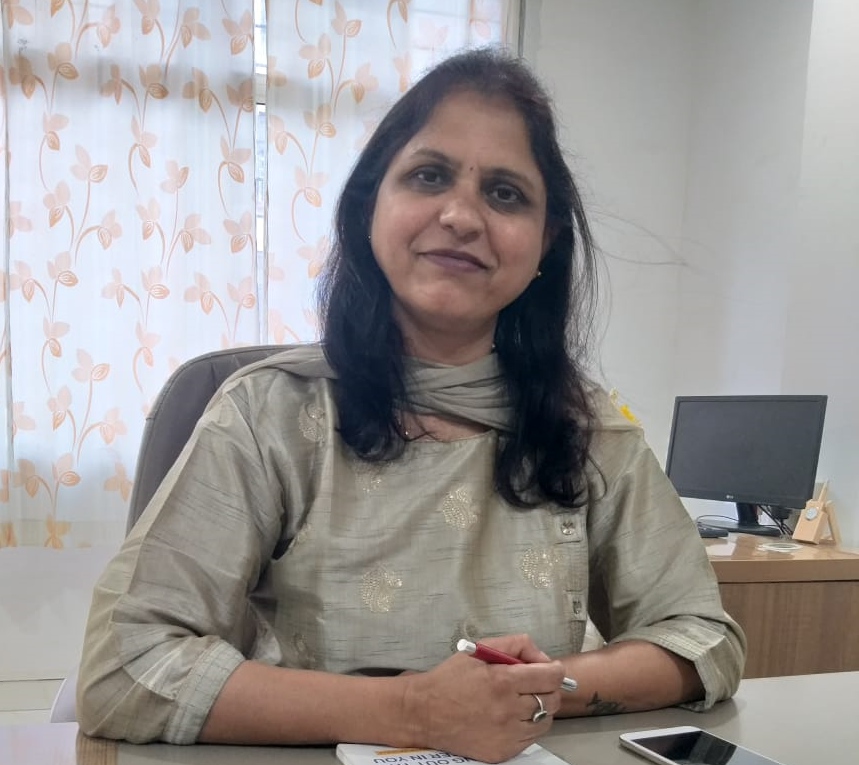 Education is a continual process, it's like a bicycle… If you don't pedal you don't go forward
-George weah
S.N.B.P.'s International school, Manjiri, is an amalgamation of competent teacher's adequate infrastructure and an efficient administration. We at S.N.B.P. affirm that education begins at birth and continues through life. Our complete focus is to provide support Centre to our children so they continue learning and developing towards becoming whole and healthy individuals.
We believe in giving our students strong values along with a set of wings which may carry them far and wide. In other words, our students are equipped to face the challenges of the rapidly changing world.
We please a strong emphasis on literacy and numeracy while developing creativity and thinking skills within our curriculum. In developing our students to become excellent and well- balanced scholars, we adopt a student centered approach in pedagogy integrate higher-order thinking skills and provide many opportunities for students to learn collaboratively.
As I walk down the hallways of the school every day, I hear the chatter of eager minds, the shouts of excitement from the victorious athletes, the thump of dancer's feet and the sound of melodious voices harmonizing. This motivates and challenges me as a school principal to provide more access to quality programmes that enable children to acquire the skills to think critically, solve problems and set goals for learning. Our students all eager learners and encouraged to take as many opportunities they come across.
Besides rigorous scholastic programmes, we seek develop and nurture the different facts of child. From academic to dance, theatre, music and a variety of sports, we focus on developing both, the mental and the physical abilities of a student.
Our team of committed and talented staff who relentlessly forge innovative ways to develop in students a passion for learning and for life.
We welcome you to be a part of this exciting experience and make education celebration.

-Principal Pragati Salvekar