Play Group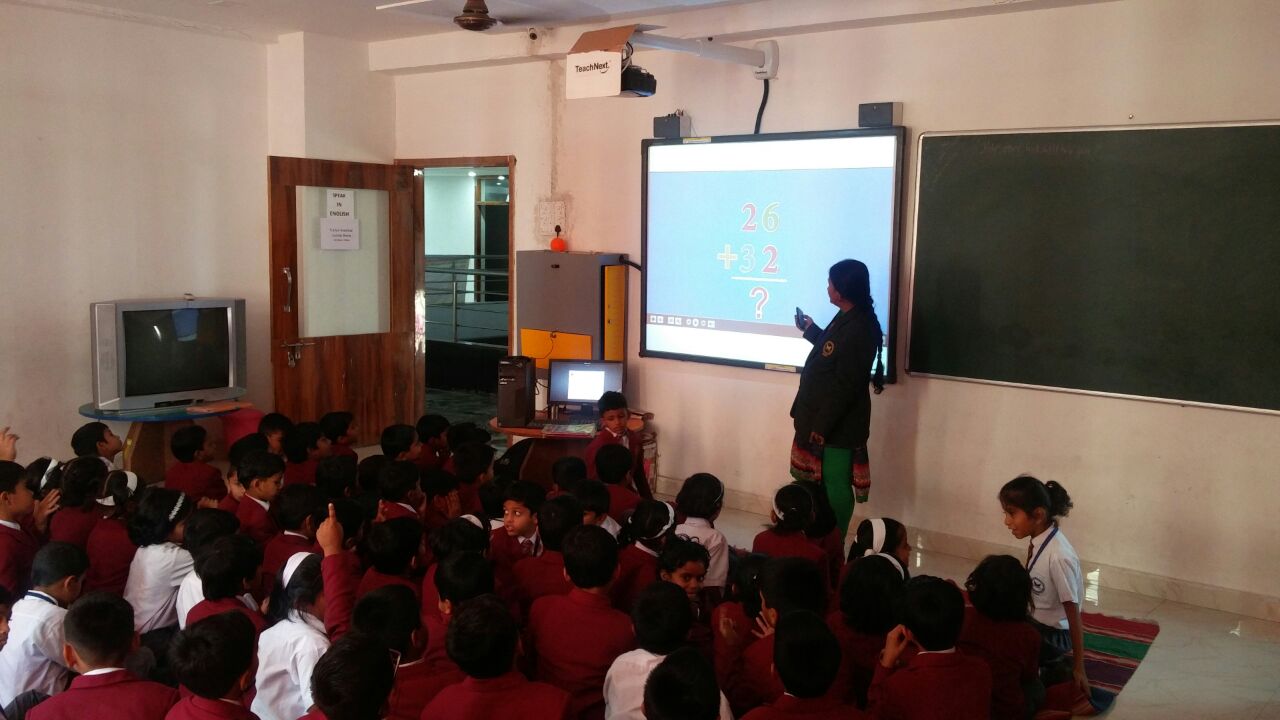 Play group, being a children's first experience in the formal educational system, can be an anxious time for both children and parents.So we have taken special care to create a warm, welcoming and cheerful atmosphere, in which children feel secure and happy.
Classrooms are bright and spacious, opening into enclosed garden spaces that allow children to explore the world of grass sand and flowers. A special children's playground provides ample space for supervised play. Teachers become one of the most important persons in our little toddlers life. Our teachers live up to children's expectations, are caring, friendly and fair; yet firm and discipline-conscious when needed.
A carefully selected range of toys, learning aids, craft materials and books complete the picture.
With the confidence that our Pre-primary children gain in this nurturing environment, their transition to primary school becomes a smooth and happy process.